Fairmoney Wealth Managers Welcomes Investors to an Exquisite Cocktail in Lagos and Reiterates its Commitment to Best-in-Class Investment Products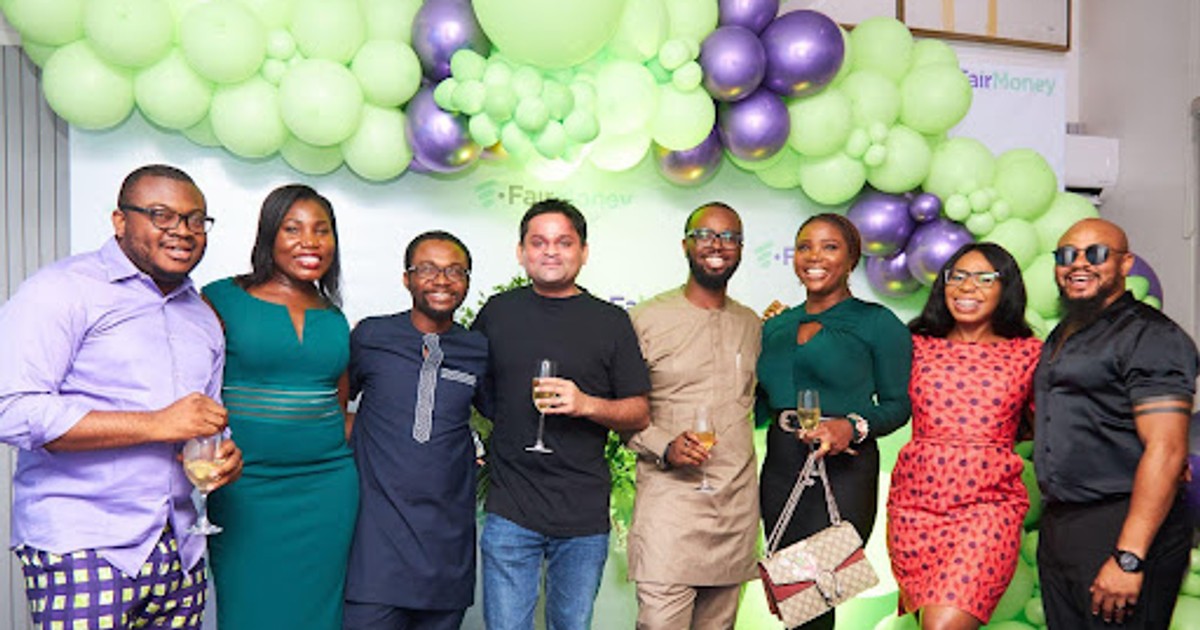 The event, which aimed to have one-on-one interactions with clients as well as build trust, was an opportunity for FairMoney Wealth Managers to further reiterate their commitment to excellence and transparency while ensuring high return investments for current and potential customers. Customers also took the opportunity to give positive testimonials of their experience with FairMoney.
FairMoney Microfinance Bank is one of the few fintech companies to offer customers high interest fixed rate investments. These investment products offer annual returns of up to 21% and are available to individuals and businesses.
Attending the FairMoney cocktail and champagne party were HNIs, key investors and other key figures within the FairMoney ranks, including; Siddharth Kulkarni, Country Director/Executive Sponsor Loan; Efeosa Omoruyi, Head of Accountability Generation at Fairmoney; Henry Obiekea, vice president of capital markets; Nengi Akinola, Head of Branding and Marketing, Kelechi Iwuagwu, Chief of Staff at FairMoney; Yaw Mante, Head of Finance among other notable personalities.
Speaking about the event and its importance to FairMoney customers, Efeosa Omoruyi, Head of Accountability Generation at FairMoney, explained that "Since the introduction of fixed deposit investment products last year, clients have benefited from high-yield investments while earning the best return on their investments. Our customers understand our proposition and have stuck with us, which is why we have organized this event to further assure them of our commitment to providing the best numbers available, as well as to give them the opportunity to interact, network and better understand our products."
To join the growing number of clients benefiting from FairMoney's high yield investments, contact FairMoney Wealth Managers by phone on +234 905 861 4773. You can also email [email protected] to start the process of migrating your investment from low yields to high yielding investment opportunities on FairMoney.
Follow FairMoney on social media @Fairmoney_NG on Instagram and Twitter, and FairMoney on Facebook, for more information on how you can take advantage of this investment opportunity.