FNZ and Clearstream unveil IT solution for wealth managers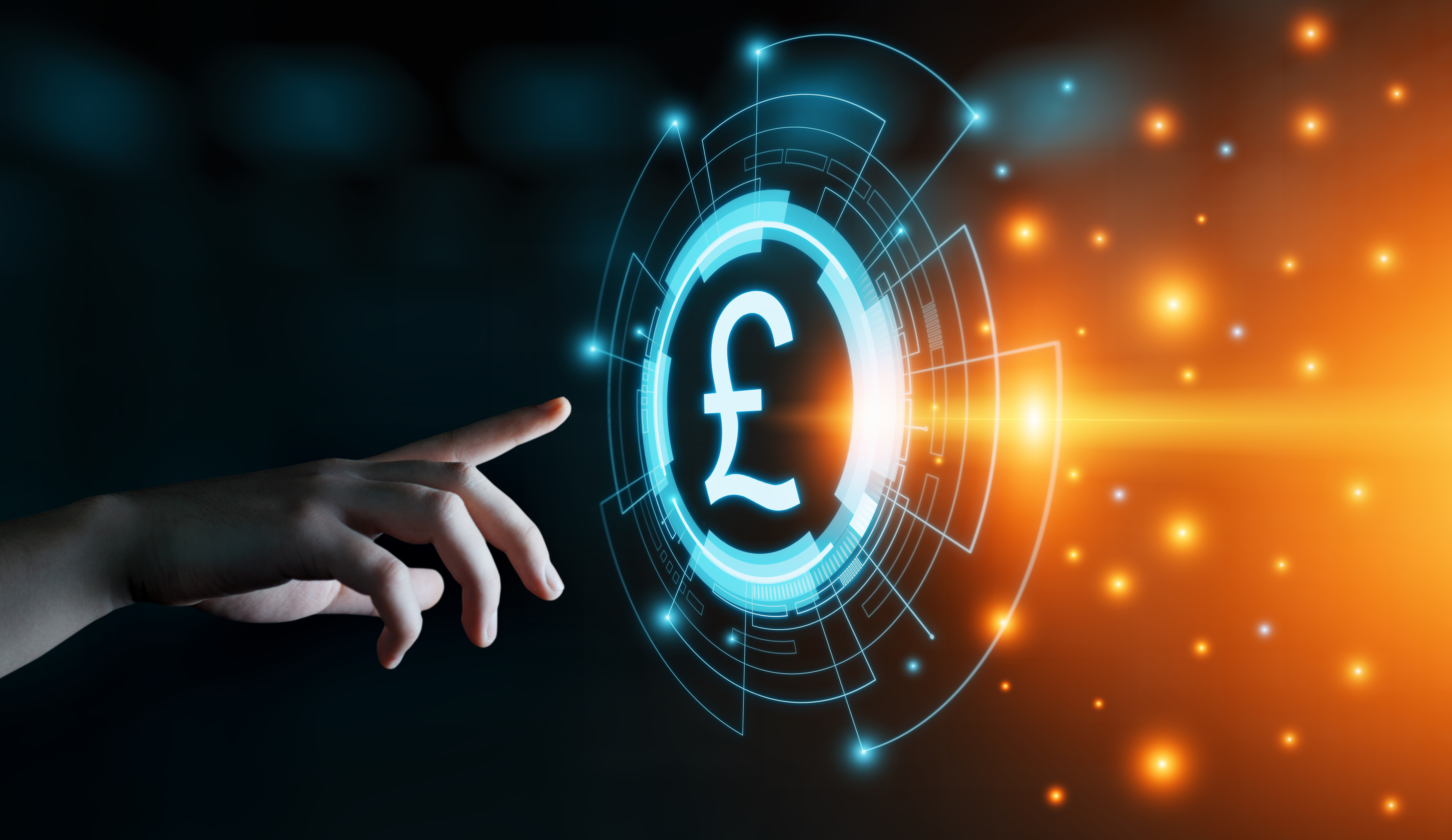 FNZ and Clearstream have launched a high-tech business intelligence solution for the asset management industry in the UK and Europe.
Global wealth management platform and post-trade services provider Deutsche Börse Group unveiled the technology solution as part of a partnership to increase transparency in the wealth management space.
They said investment distribution information is fragmented with very little connectivity across the industry and asset managers currently have to seek information where they distribute funds.
The companies said the new technology solution through its fund center capabilities will transform the decision-making process for asset managers.
It will provide them with the global and regional insights they need to analyze market trends, better understand behaviors and improve decision-making regarding fund distribution.
FNZ and Clearstream added that they will also support asset managers in their European fund distribution operations by providing an end-to-end fund trading and custody solution.
This service will provide asset managers with a "single source of truth," aggregating data and information to unify sales, product, risk, compliance and operational oversight functions under a single view.
In February, FNZ announced that it had secured US$1.4 billion (£1.03 billion) in new equity funding from the Canada Pension Plan Investment Board (CPP Investments) and of Motive Partners (Motive).
This was part of the platform technology provider's ambitious plan to accelerate growth through increased research and development while expanding into markets it has recently entered.
Last year, it acquired Zurich-based Appway to bolster its automation offering for wealth managers.
FNZ provides high-tech computing solutions that underpin platforms such as Embark and Nucleus.
He made a failed bid in 2019 to buy rival tech company GBST which was blocked by the Competition and Markets Authority (CMA).
The AMC feared the transaction would harm consumers and blocked the acquisition from proceeding. However, FNZ challenged the CMA's decisions to block the deal.
Commenting on its latest joint venture with Clearstream, FNZ Group Chief Executive Adrian Durham said: "The partnership and our recently unveiled business intelligence solution will allow us to significantly improve our support for asset managers by dramatically increasing transparency across the industry.
"It will help us achieve significant operational efficiencies, reduce friction and improve the client experience – continuing FNZ's mission to open up wealth and make wealth management accessible to more people."
Clearstream Banking SA and Head of Investment Fund Services Philippe Seyll added: "With this partnership, we are further expanding our strong global network of fund execution and distribution partners through our Vestima and Fund Center platforms.
"The new collaboration is a perfect fit for Clearstream's efforts to drive efficient financial markets, by delivering high-quality data, state-of-the-art IT infrastructure and innovative services to market participants around the world."