IDFC Mutual Fund Celebrates Unity in Diversity in New Commercial, Marketing & Advertising News, ET BrandEquity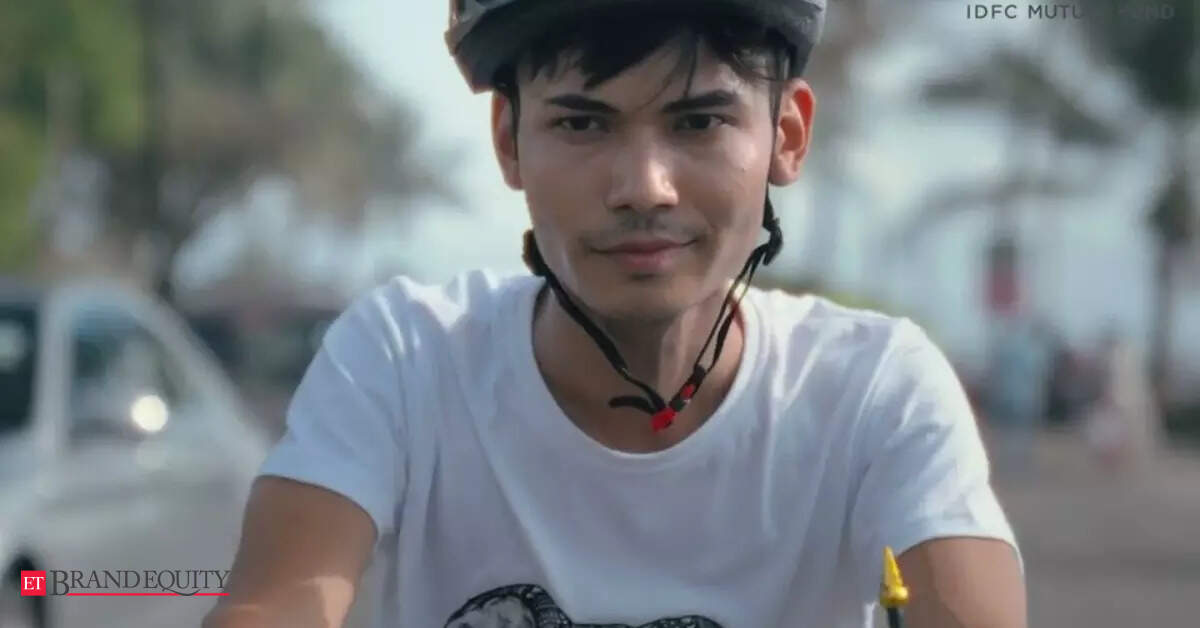 IDFC Mutual Fund has released a film, "#UnitedByInvestments", to celebrate "unity in diversity".
The film pays homage to the diversity that defines different investors across the country. It is available on the IDFC Mutual Fund social networks.
The film was released at a time when the Indian diaspora exists in the digital world, with social media erasing borders and regions. He intends to send a message that "investments" and "mutual funds" are a constant across the country, with every citizen wanting a better life, more financial freedom and long-term financial stability. .
Gaurab Parija, Head of Sales and Marketing, IDFC Asset Management Company, said, "Today's investor is a unique individual in their own right, with a unique personality and opinion. We wanted to celebrate new age diversities while uniting people around a common goal of financial freedom through mutual funds and thus the conceptualization of #UnitedByInvestments.
Jignesh Dawda, Vice President – ​​Marketing, IDFC Asset Management Company, said, "The film pushes things forward by acknowledging non-binary individuals and mavericks among the target audience portrayed. With diverse opinions that break stereotypes and stand apart, building history, the film brings it all together by uniting people divided by opinions through mutual funds.
Watch the ad here: