Malaysian government allows another round of pension fund withdrawals capped at RM10,000 to weather COVID-19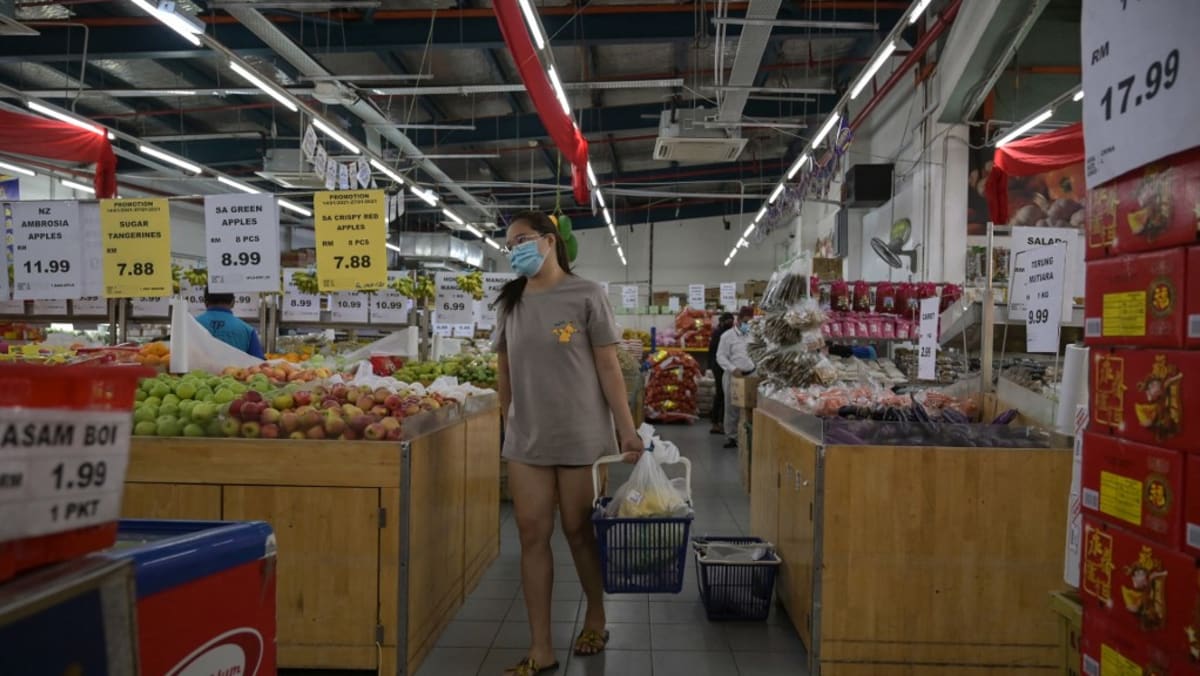 In a press release, Finance Minister Tengku Zafrul Tengku Abdul Aziz said the EPF would give more details on the special withdrawal in the near future, as well as the measures needed to deal with the issue of declining retirement funds faced by contributors.
There were calls to allow a fourth round of withdrawals by various quarters, ahead of Wednesday's announcement.
The United Malays National Organization (UMNO), Mr. Ismail Sabri's party, has been urging the government to allow another round of withdrawals from the EPF since last December.
During recent elections in Johor state, the opposition also called on the government to allow another round of special withdrawals from the pension scheme.
However, the finance minister warned in January this year that more ETH contributors would end up retiring below the poverty line if the government allowed more withdrawals. He added that there will be future implications, especially if a recession occurs.
Almost half of EPF contributors had less than RM10,000 in their accounts, he said at the time.
On March 14, the Minister told Parliament that without the three previous withdrawal plans, the ETH dividend for conventional savings in 2021 could have reached 6.7%. Currently, it is down to 6.1%.
He added that another round of withdrawals capped at RM10,000 could see an estimated RM63 billion withdrawn by the 6.3 million eligible contributors.
This, he said, would force the ETH to rebalance its portfolio by selling more investments abroad and halting domestic investments in the short and medium term to accommodate withdrawals, which would have serious implications. long-term.