NFO: Axis Mutual Fund Announces New Fund Offering – Open/Close Dates, Minimum Investment, Maturity Date and What All Investors Need to Know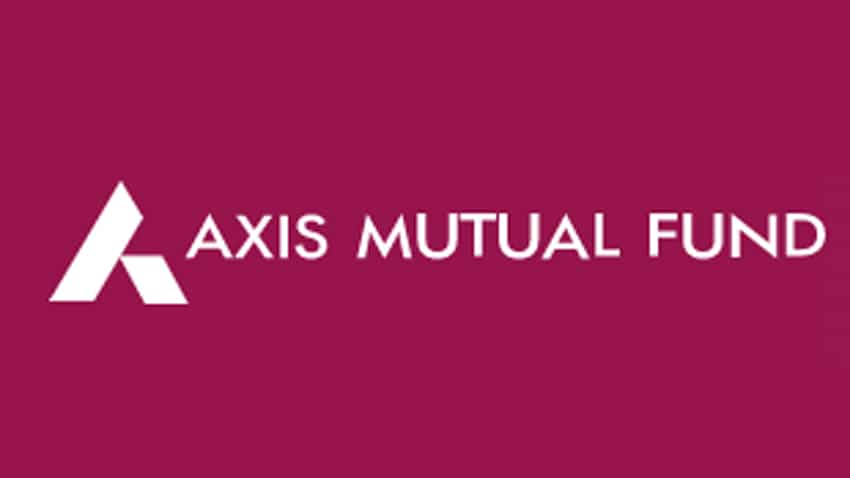 Axis Mutual Fund has announced the launch of its new fund offering – 'Axis CPSE Plus SDL 2025 70:30 Debt Index Fund'. The new fund offerings (NFO) are open for subscription from January 10 to January 20, 2022.
The minimum investment is 5,000 INR and in multiples of 1/- INR thereafter.
Fund Manager: Devang Shah & Kaustubh Sule
According to an official statement from Axis MF, "This is a target maturity index fund with a benchmark maturity date of April 30, 2025. The new fund will track the benchmark CRISIL IBX 70:30 CPSE Plus SDL – April 2025 and the portfolio is specifically designed to invest primarily in AAA-rated core public sector companies and SOV-rated SDL securities."
According to Axis MF, key features of the fund include
– The Opportunity: The three-year space saw yields rise more than 100 basis points
-Core Allocation: Ideal solution for investors wishing to invest with a three-year investment horizon
-Portfolio mechanics: low-cost, hassle-free solution for investors looking to build their core fixed income portfolio
– Simple and easy: Target maturity and high quality portfolio combined with the advantage of indexing
"The scheme aims to provide returns that closely correspond to the total returns of the securities as represented by the underlying index. The CRISIL IBX 70:30 CPSE Plus SDL Index – April 2025 contains 2 components on the base date of index that are rebalanced quarterly," the Axis Mutual Fund statement added.
At the launch of the NFO, Chandresh Nigam, MD and CEO of Axis AMC, said: "As a fund house deeply rooted in its philosophy of 'responsible investing' in quality assets, we aim to provide solutions comprehensive to investors. The launch of the Axis CPSE Plus SDL 2025 70:30 Debt Index Fund is part of our desire to strengthen our range of passive products over time. By offering investors an attractive debt strategy within the passive space, we aim to introduce products that are robust and relevant in the current environment.