PM Alpha aims to "revolutionize" the approach wealth managers have to investing PM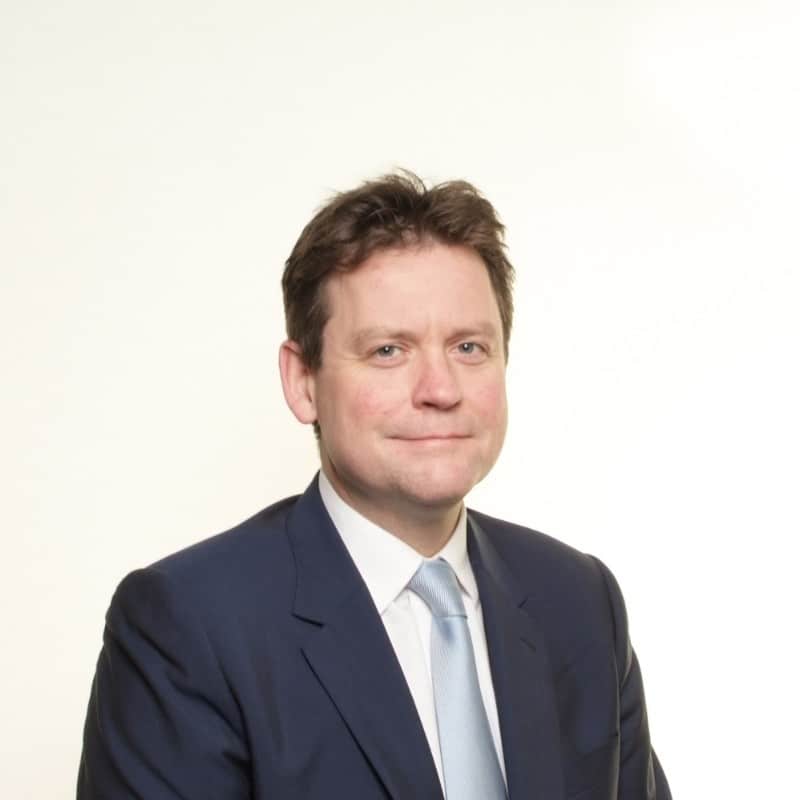 Former Morgan Stanley VP Tom Douie and former Citi Private Bank EMEA Head of Private Equity Alexis Weber have launched Private Markets Alpha (PM Alpha), a digital marketplace for managers, advisers and distributors of assets and wealth.
PM Alpha aims to popularize private markets investing to a broader investment base by allowing greater access for wealth managers to top private market managers.
The founders have been planning to launch a company to bring a complete private markets solution to the industry for several years, according to Tom Douie, Founder and CEO of PM Alpha.
"The timing is right because customer demand is there, the investment case is strong and the technology is available to solve historical barriers to entry," he said.
The company is owned by its founders and co-founders, Melyan Guerrero, former Head of Alternative Investments Sales at Citi Private Bank EMEA and Chloe Mercer, former Head of Operational Due Diligence at Citi Private Bank EMEA.
The company has so far raised nearly £1million through private fundraising.
Further outside investments from other private and institutional investors are expected later this year, Douie commented.
The company is building a digital community of wealth managers, asset managers and private markets fund managers by supporting them with a platform that offers a full suite of proprietary private investment solutions designed and curated for distribution to the underlying investors.
PM Alpha's "one-stop-shop" solution will provide clients with access to the right products in a timely manner while helping overcome the problem of wealth managers having to pay very high fees, rely on cumbersome documents and be intimidated through high investment minimums, to access the products their customers need.
"We are entirely focused on private markets. Our value proposition is to have a complete all-weather private markets toolkit," Douie said.
"The value we bring is in identifying and combining specialists who provide the specific exposures and private markets we need at this particular point in the market cycle, which is driven by our thematic insight," he said. he adds.
According to Douie, there are many obstacles preventing the wealth manager from offering private markets to its investors.
"By addressing each of these issues, Private Markets Alpha enables the wealth manager to bring private markets to as broad a membership as possible among its investor base," he said.
These are issues such as selecting the right thematic, choosing and combining the right managers assisting in the capital raising process and the complete digitization of onboarding, continuous reporting and even the provision of secondary liquidity. for those long-term customers, he said.
Douie added that one of the biggest selling points to wealth managers is liquidity.
"Many of our fund proposals are designed to offer a shorter lifespan and offer a fully drawn option, which is a problem with traditional private market funds which have met with some resistance from the end investor," said he declared.
Douie added that knowing that success in private markets for the wealth management industry involves "not only the right investments organized with the right thematic support," but also a delivery toolkit that uses the right structures on the markets where demand exists; an appreciation for the administration and simplicity of marketing materials that make raising capital efficient for your clients; and simplify the onboarding customer experience.