Security risks prevent institutions and wealth managers from investing in crypto: report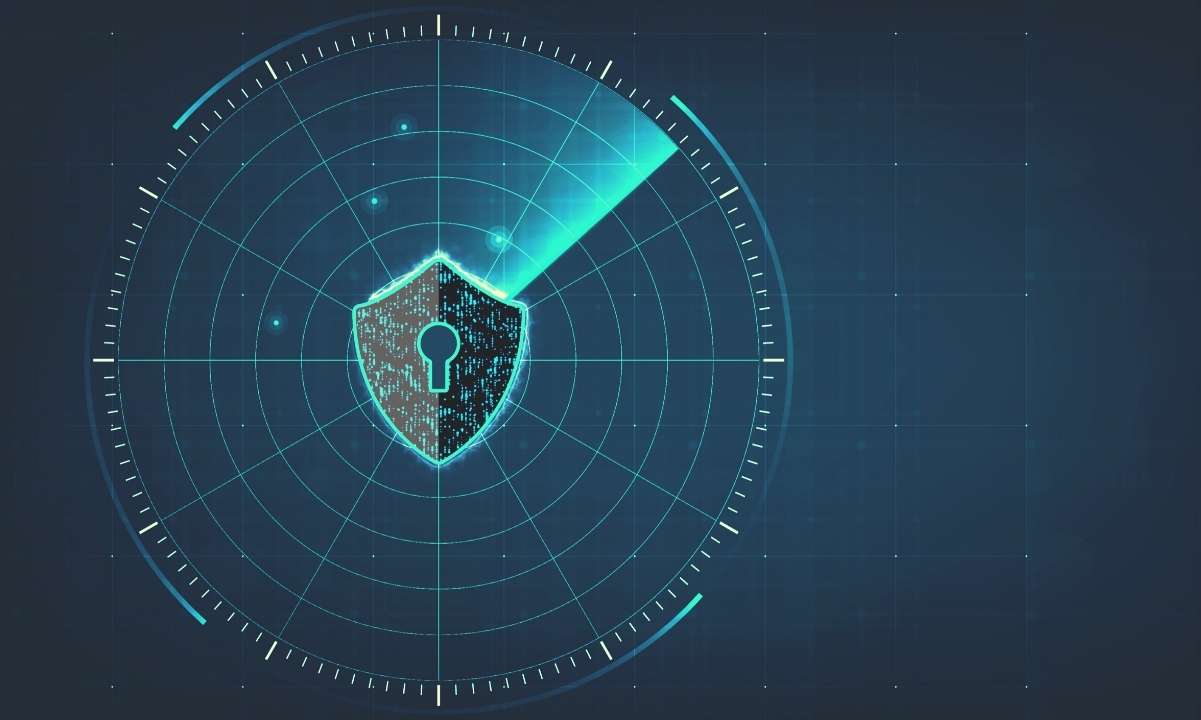 The cryptocurrency industry has seen a huge increase in terms of institutional adoption in 2021. Experts suggest that this trend is likely to continue this year as well. But whether it's a tidal wave or a trickle will depend on how the industry evolves in terms of technology providing secure storage and protecting user funds.
Institutions fear security risks
The cryptocurrency market has been notoriously volatile – a common criticism leveled at the industry from the very beginning. However, this is not the primary concern of institutional actors. A recent report by Europe's largest regulated digital asset hedge fund manager demonstrated that it is, in fact, security issues that prevent institutional investors from entering the cryptocurrency and digital asset industry .
Commissioned by Nickel Digital Asset Management, the study included 50 institutional investors and 50 wealth managers in the US, UK, Germany, France and the United Arab Emirates, who collectively manage more than $108 billion. When deciding to invest in the space, 79% of participants indicated that safekeeping of assets was the primary consideration.
Volatility, regulation comes next
67% of respondents are concerned about the price volatility of cryptocurrencies and digital assets, and 56% opted for market capitalization. Interestingly, 49% cited the regulatory environment as the reason for their reluctance to jump on the crypto bandwagon. However, these leading investors are optimistic about the prospect that the US regulatory watchdog, the Securities and Exchange Commission (SEC), "will be given more authority" to regulate these assets.
The report states that 73% of institutional investors and wealth managers favor granting more power to the SEC, who believe the move would have a positive impact on crypto prices. 32%, on the other hand, think that "it will have a very positive effect".
Meanwhile, carbon footprint has been touted as a major factor that can hinder adoption. Bitcoin's environmental impact remains a key issue for some, but not so much among the wealthy investors in the survey. This is evident from the survey results, which showed that only 12% included the carbon footprint of Bitcoin and other cryptocurrencies in their top three reasons not to invest.
SPECIAL OFFER (Sponsored)
Binance Free $100 (Exclusive): Use this link to sign up and receive $100 free and 10% off Binance Futures fees for the first month
(terms).
PrimeXBT Special Offer: Use this link to sign up and enter code POTATO50 to get 25% off trading fees.